01.04.2007
News of ... April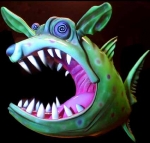 Voici les news du jour! Nous venons d'apprendre qu'en effet la ville de New-York avait décidé de changer l'orthographe de son nom pour rendre la vie plus difficile aux touristes! Imaginez la destruction de toutes les cartes postales, merchandising etc ... Quelle pollution! En voici la preuve!
Here some news of the day! We have just learned that the city of New-York decided to change the spelling of its name to make the life of tourists more difficult! Juste imagine the pollution as we would need to destroy all postcrds and merchandising ... Here is the proof!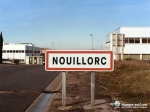 Autre news du jour! Une liaison secrète entre Clara Morgane et BENE serait révélée au grand jour! Une photo en serait la preuve et la diffusion de scoop sera mondiale dans les prochaines heures! En voici la preuve!
Another news of the day! It seems that a secret liaison between Clara Morgane and BENE will be revealed into the open! A photo proving it and the scoop will be distributed worldwide! Here it is!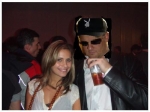 Voici pour vous la blague du jour! Here for you the joke of the day!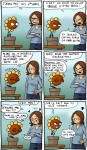 Incroyable mais vrai que la ville d'Avril est liée à la ville de Poissons! En voici la preuve! Incredible that the city of April is linked to the one named Poissons! Here is the proof!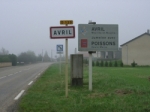 A vous tous un excellent poisson d'avril et que cette journée soit drôle! To you all a very good April Fish day and make it a funny one!
REEL WEB