01.01.2010
2010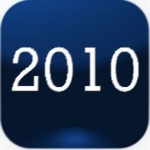 Bonjour tout le monde,
C'est parti pour
2010
! Plus de news très prochainement concernant le groupe et la gestation de ce 3ème album!
REEL WEB
Hello to you all,
So
2010
has started! So more news about the band and the 3rd album being recorded, will come very soon!
REEL WEB