UA-85713909-1
En poursuivant votre navigation sur ce site, vous acceptez l'utilisation de cookies. Ces derniers assurent le bon fonctionnement de nos services. En savoir plus.
REEL ... behind the scenes!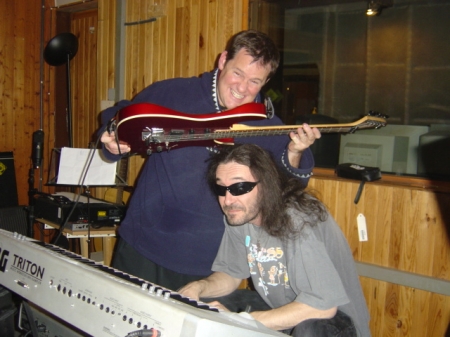 Toutes les photos de REEL en coulisses préparant les divers LIVE à venir! All teh pics of REEL behind the scenes preparing the future LIVE events!