UA-85713909-1
En poursuivant votre navigation sur ce site, vous acceptez l'utilisation de cookies. Ces derniers assurent le bon fonctionnement de nos services. En savoir plus.
PAT ... mastering the keys!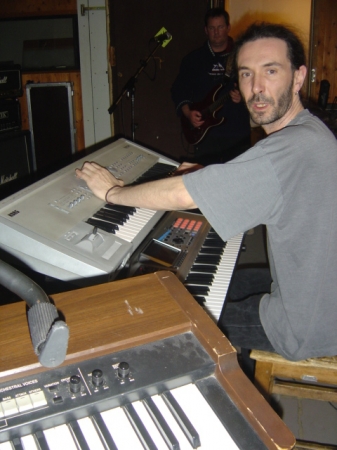 PAT stimulant ses claviers pour obtenir des sons d'un autre monde lors des séances musicales de REEL! PAT mastering the keys to produce strange and obscure sounds from another world during the musical sessions of REEL!