UA-85713909-1
En poursuivant votre navigation sur ce site, vous acceptez l'utilisation de cookies. Ces derniers assurent le bon fonctionnement de nos services. En savoir plus.
Matering Dominion at Greenwood!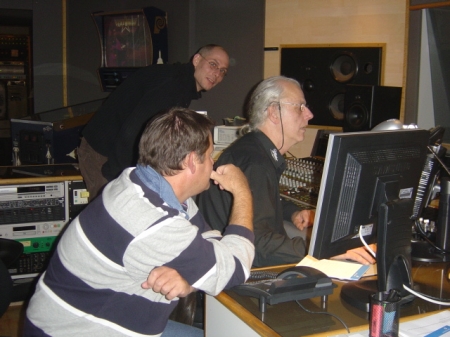 Bene et Jay étaient au Greenwood Mastering pour suivre Glenn Miller dans le travail de mastering de Dominion!

Bene and Jay were at the Greenwood Mastering to follow the mastering of Dominion by Glenn Miller!