UA-85713909-1
En poursuivant votre navigation sur ce site, vous acceptez l'utilisation de cookies. Ces derniers assurent le bon fonctionnement de nos services. En savoir plus.
Live in Manno!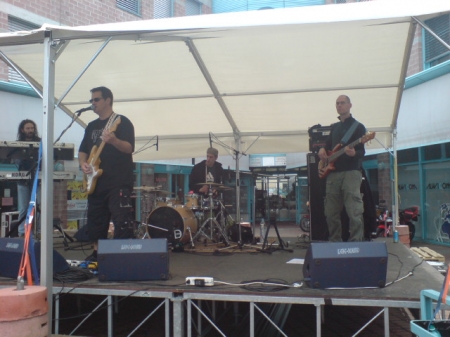 Toutes les images de Manno: Pelican Drive, la mise en place, le concert ainsi que l'élection de Miss et Mister Ticino!

All the pictures from Manno: Pelican Drive, Getting ready and the show + the election of Miss and Mister Ticino!