UA-85713909-1
En poursuivant votre navigation sur ce site, vous acceptez l'utilisation de cookies. Ces derniers assurent le bon fonctionnement de nos services. En savoir plus.
JUL ... plays the drums!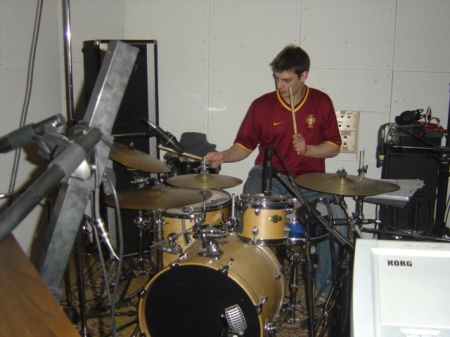 JUL en train de jouer de la batterie pendant les répétitions du groupe pour les divers événements à venir! JUL In full action playing the drums during the rehearsals for the live events to come!