UA-85713909-1
En poursuivant votre navigation sur ce site, vous acceptez l'utilisation de cookies. Ces derniers assurent le bon fonctionnement de nos services. En savoir plus.
JAY ... smash the bass!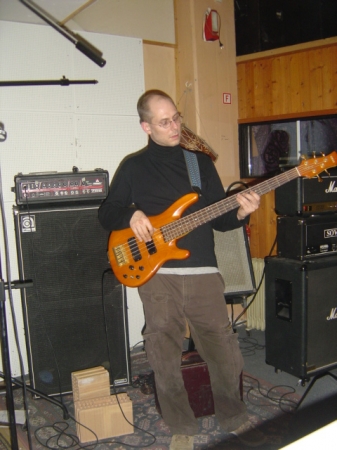 JAY ou la force tranquille jouant de la basse lors des répétitions de REEL! JAY or the calm force playing bass during the rehearsals of REEL!