UA-85713909-1
En poursuivant votre navigation sur ce site, vous acceptez l'utilisation de cookies. Ces derniers assurent le bon fonctionnement de nos services. En savoir plus.
BENE ... crunchy guitar & screaming vocals!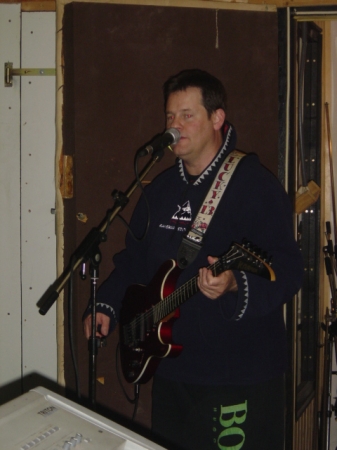 BENE chantant et détruisant sa guitare lors des dernières répétitions! Cela sera chaud en LIVE! BENE singing and trashing his guitar during the rehearsals! It will be wild LIVE!