UA-85713909-1
En poursuivant votre navigation sur ce site, vous acceptez l'utilisation de cookies. Ces derniers assurent le bon fonctionnement de nos services. En savoir plus.
BENE's guitar sessions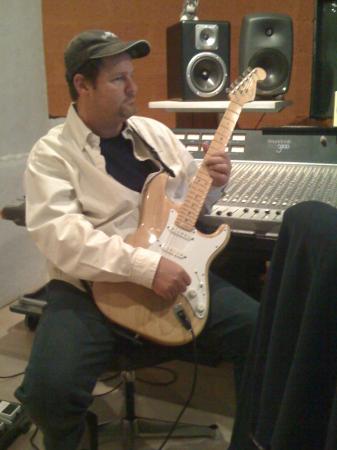 Voici quelques photos des "Guitar Sessions" de BENE lors de la composiiton de nouveaux titres pour REEL!

Here some pictures taken during the BENE's Guitar Sessions. All part of writing and recording new material for REEL!